Your trusted resource for towing and complete foreign and domestic repairs!
We have been servicing the greater Chicago area for over 30 years. Our reputation for quality work and reliable and timely service keeps customers coming back.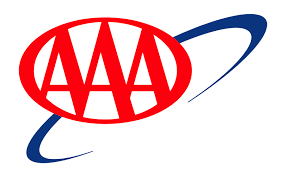 We are a AAA authorized repair facility. All members will receive 10% off labor (up to $50.00 maximum) on any service.
We accept all extended warranties (including Carmax and RepairPal). RepairPal appointments are accepted.